Secure your immersive in-car demo in Berlin
Engage with unique in-car entertainment

:


Boost Your Revenue Streams: Unlock 11 diverse revenue channels with 3Ready's in-car entertainment—from one-time payments to subscriptions and ad-supported models.

Tailored Monetization: Identify and quantify personalized monetization opportunities for your business.

Seamless Entertainment Navigation: Embrace our content-centric approach to eliminate search fatigue and create a branded entertainment hub in your vehicle.

Family-Friendly Journeys: Experience the world's first kids' video app for cars, seamlessly integrated with Google, enhancing family travel.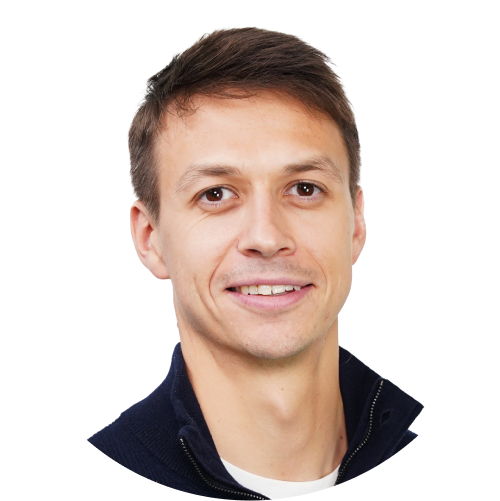 Tomasz Dzikowski
Product Manager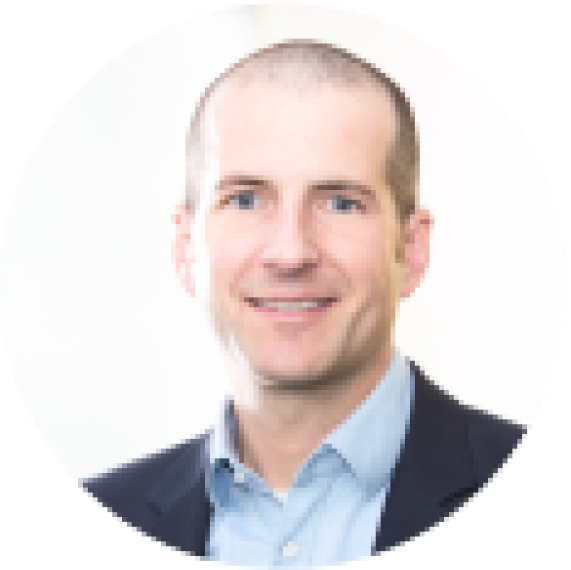 Felix Walter
Head of Automotive